DX Untracked

The DX Untracked Service is the most economical way to send a shipment. This service offers priority delivery over international postal networks. You can send a shipment with the DX Untracked service worldwide. No tracking or proof of delivery is available for this service.

Shipments sent with the DX Untracked service are identified by a unique number generated by the Direx system, but a status update is available only until the shipment is sent to the recipient's country (the info is available on the Direx website).

With the DX Untracked service you can send your small items weighing no more than 2.0 kg. to recipient's address all over the world. The delivery is made according to the transit times described below.

The DX Untracked service offers an option to notify the recipient of his e-mail or SMS, and the notification can also be used as proof of sending the shipment.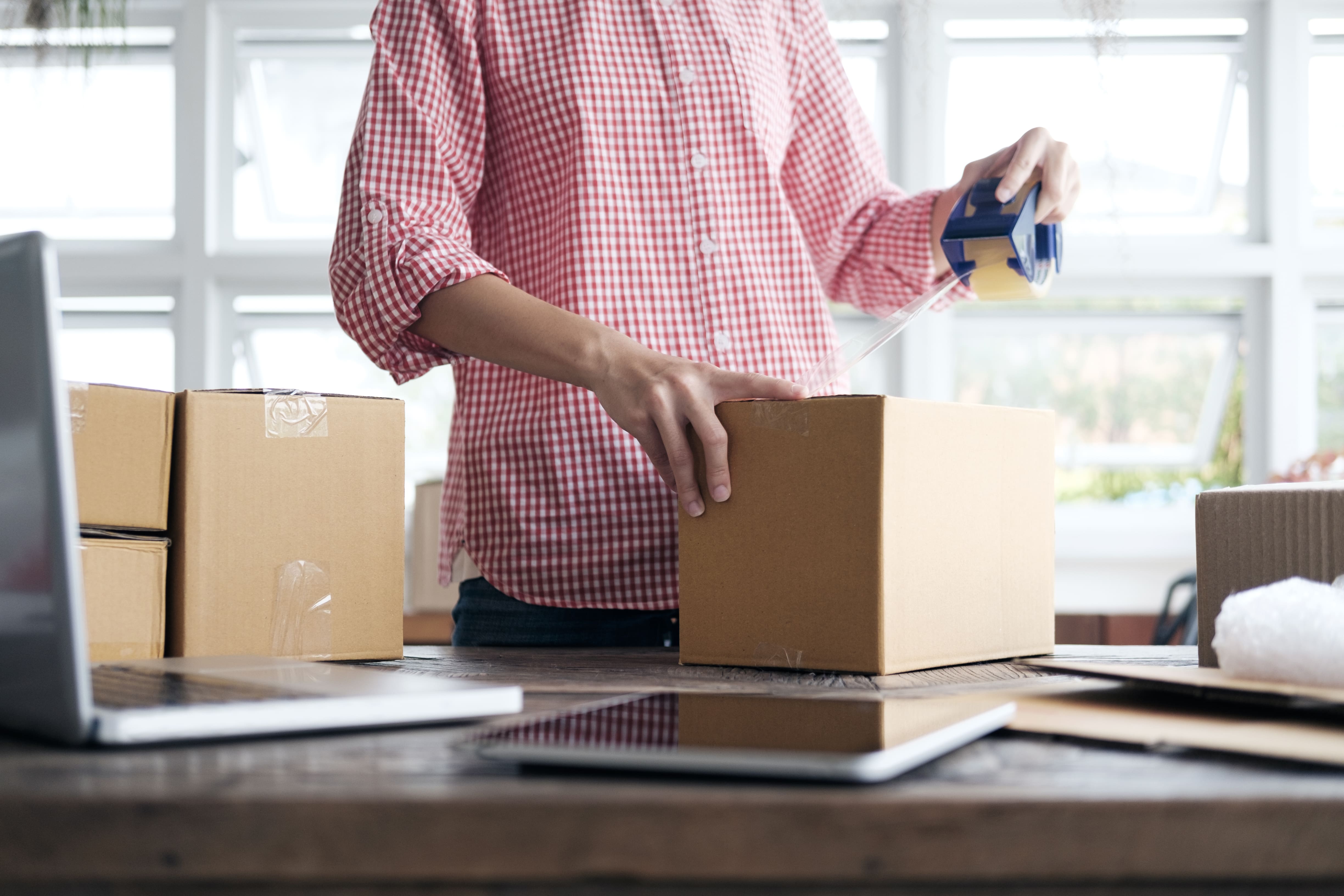 Learn more about DX Untracked